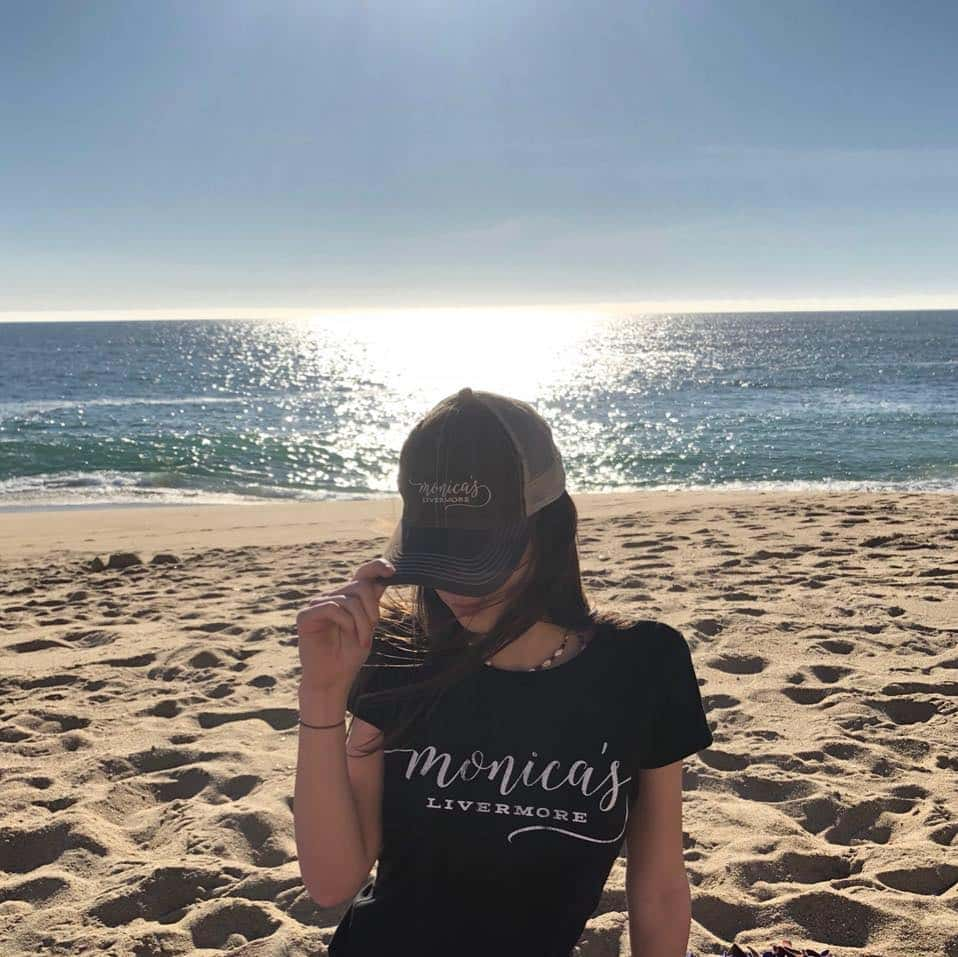 Live music
Live Music
We are ecstatic to start offering live music again! Join us on the patio for live music on Friday and Saturday nights.
View the Lineup!
Check out what bands are playing and when. We have amazing regulars and new acts that you don't want to miss out on!
Musicians slowly performing live gigs again outdoors
In downtown Livermore, on the outdoor patio of Monica's Restaurant, there's a vibe, a sound that lot of people have been missing for months...
NEW ACTS!!
Kruel Summer and Lot 49 are some of the new acts performing at Monica's Livermore that are a must see! Come check them out!
Are You Feelin' Our Music on the Patio Vibes?